Addressing Reviewer Comments
Are you looking for someone to address the reviewer comments you received?
We know you are worried about the reviewer comments you just received and we are here to help.
We want you to know that you are not the first one whose manuscript is at risk of being rejected and a number of people around the world have faced similar situation more than once in their professional career.
Not all manuscripts submitted for publication are accepted on the first go and there can be multiple potential barriers.
Our experts have more than 20 years of experience dealing with the reviewer comments and that's the reason we are the best in this field.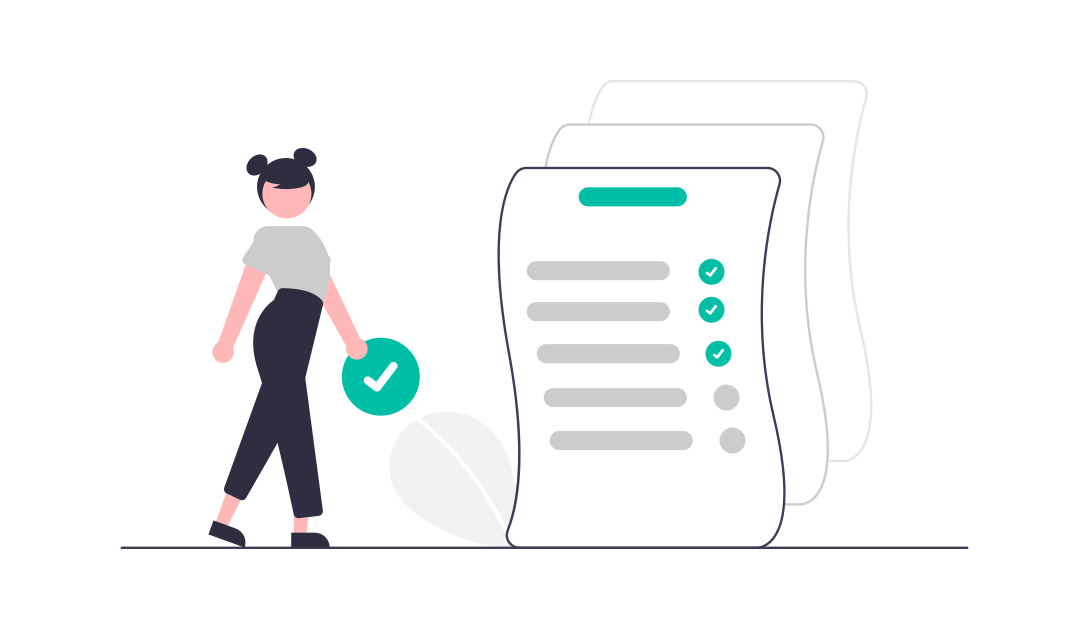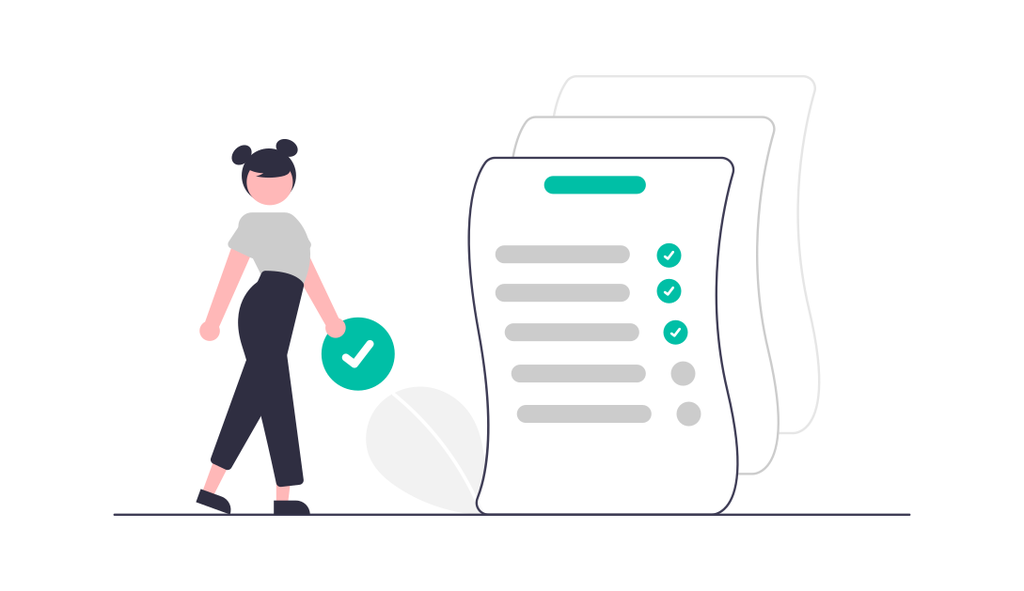 Is your manuscript getting rejected all the time?
So, you have come at the right place to get proper advice and solve the problem.
Some of the commonly encountered reasons for the manuscript getting rejected are
But rejection doesn't mean that you are not eligible to submit that manuscript again for publication. Your manuscript just requires certain changes (we know well about them) and it will be ready to be submitted again with maximum chances of getting accepted.
At HER, our experienced team of researchers, guides you in this cumbersome process and assists you in addressing the reviewer comments. And do you know the best part?
We'll be with you till you publish your manuscript successfully.
Why struggle with anxiety when you can easily get an expert's response to the editor's comments and criticisms with maximized chances of acceptance?
Book your first
FREE ONLINE CONSULTATION
now to discuss your manuscript in detail and you will consider us better (not less than that), our team will start working on your manuscript right away.