One of our consultants, Professor Khalid Khan is a distinguished researcher and investigator (Beatriz Galindo Programme) at the University of Granada, Spain. He has been Professor at the University of Birmingham and the Queen Mary University of London, UK, and Spinoza Professor at the University of Amsterdam, the Netherlands. With an h-index greater than 100 he has published over 400 peer-reviewed papers and supervised 25 higher-degree theses. He graduated in medicine from the Aga Khan University in its first health faculty cohort. Higher training at McMaster University led him to an academic career, focusing on patient-oriented clinical research. Khalid has contributed to many trials and meta-analyses: he has run 48 primary research trials, recruiting 979,242 participants, and has published 149 systematic reviews, collating data from 6415 studies with 68,798,079 participants. Professor Khalid Khan, gynaecologist formerly at Barts University London, is the lead author of 'Systematic Reviews to Support Evidence-Based Medicine', which won a BMA Medical Book award. The book is available in Chinese and German as well. His Core Outcomes in Women's and Newborn Health (CROWN) initiative was awarded a BMA Strutt and Harper grant to help reduce research waste. He is former Editor of BJOG, EBM-BMJ and BMC Med Educ including 6 years as chief editor.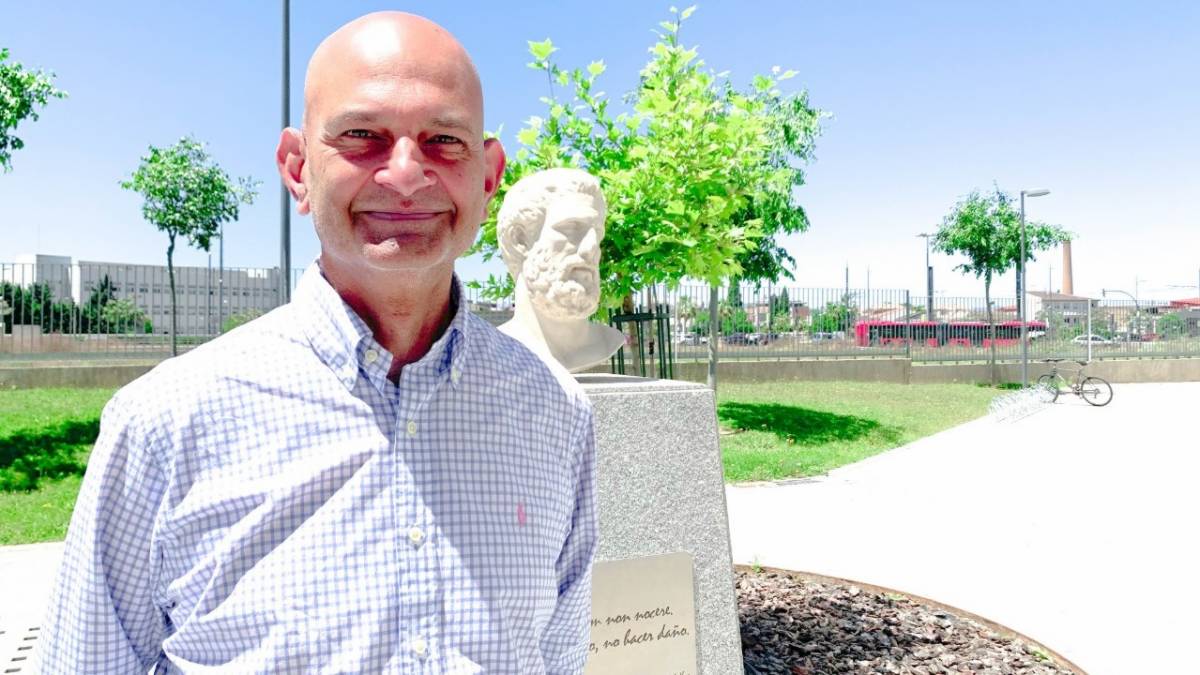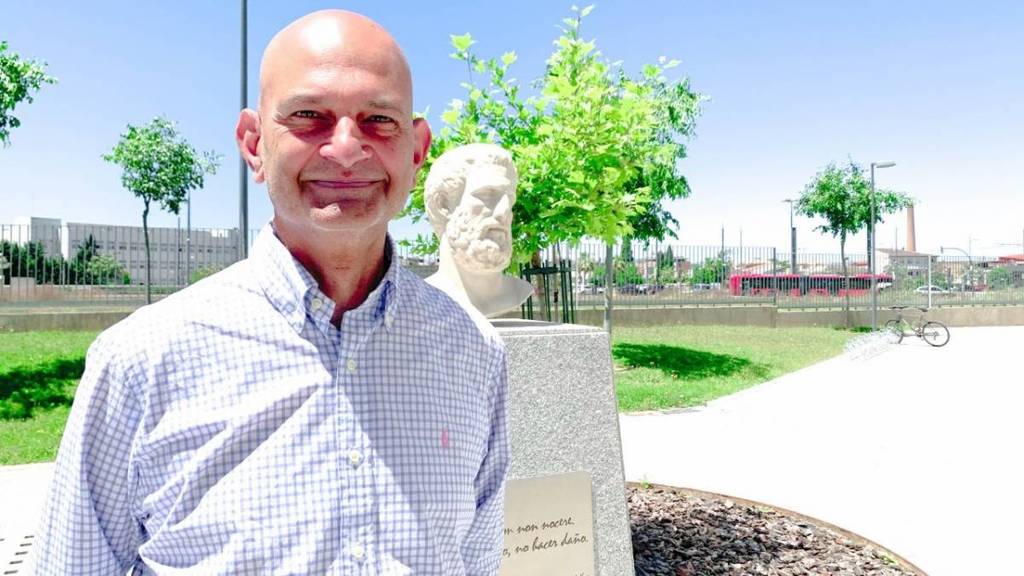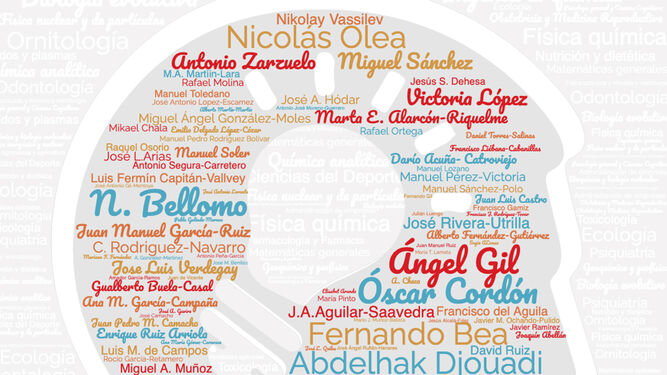 Professor Khalid Khan is among the top researchers.
Stanford University (California, United States) has published the Ranking of the World Scientists: World's Top 2% Scientists list, which identifies the most influential researchers whose works have been most cited during their scientific career. Among the more than 100,000 researchers that appear on this outstanding list (out of nearly 7 million active scientists), 116 belong to the University of Granada and Professor Khalid Khan is Fifth on the list.