Are you looking for a company to handle your medical journal?
HER is a platform that has come into existence to help every single person and organization associated with the Healthcare Research industry directly or indirectly. Hence, our services are not limited to individual researchers only.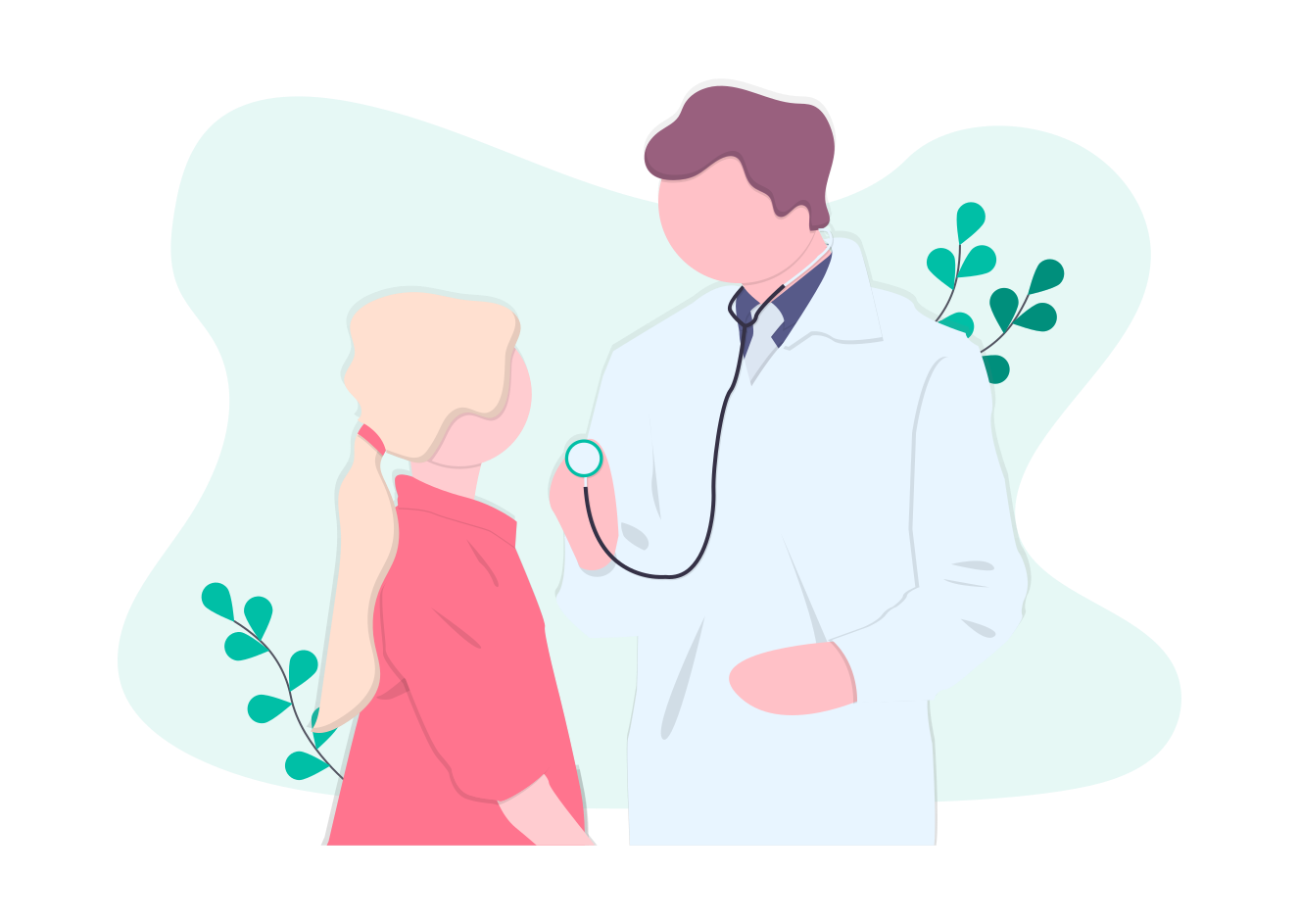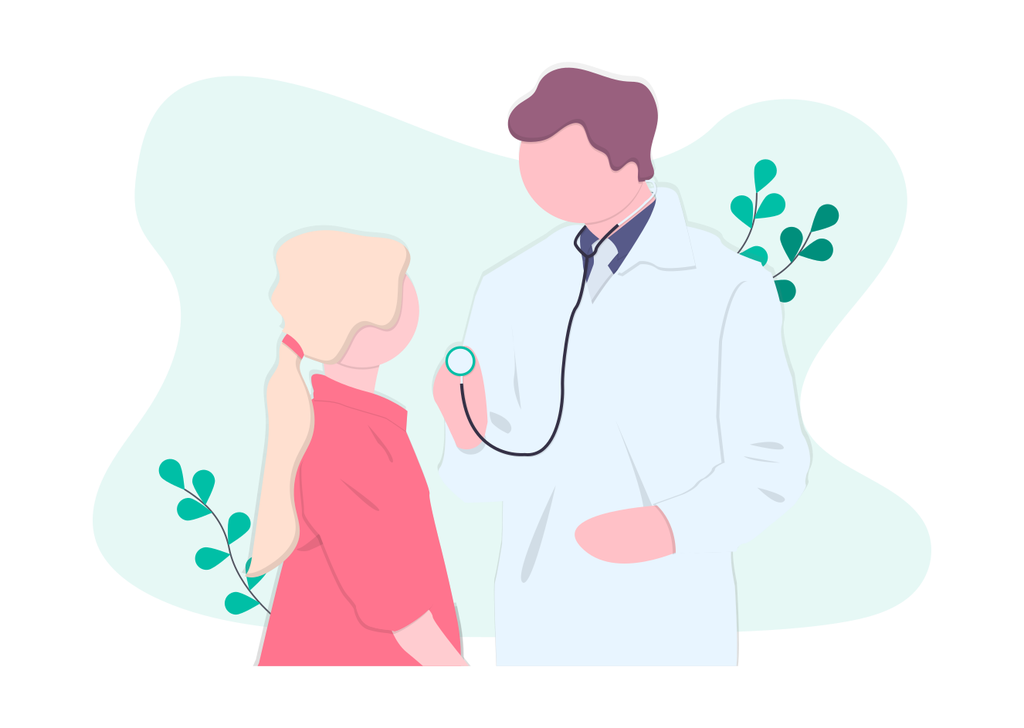 Curious about the prime services we offer?
For Medical Journals, we offer the following services.
HER services are not just limited to the above-mentioned services and there are a lot more things we have to offer.
To know more about our services for medical journals, book our
FREE ONLINE CONSULTATION
and discuss your project in detail.
What are you waiting for?