Are you submitting a manuscript to a journal, but do not have an idea about how to write an impactful cover letter?
We know what's going on in your mind and this is the reason we have introduced this service.
Here are some quick facts for you.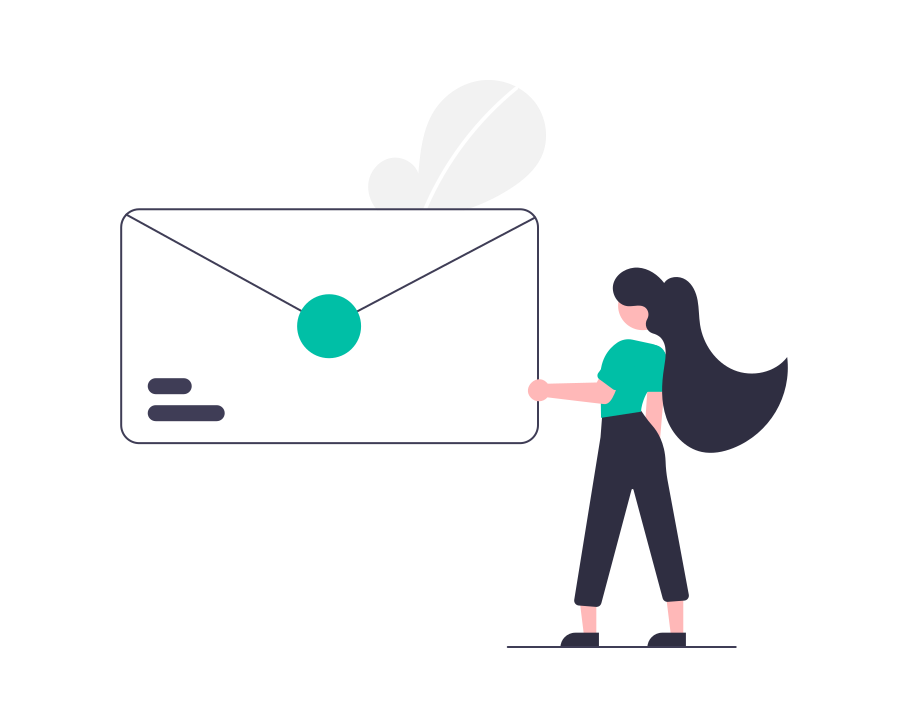 Is your Cover Letter consistently letting you down in getting the desired results?
We have got the answers to address the requirements adeptly as per the specifications.
HER offers very carefully written, structured cover letters conforming to the instructions of the journal or a job. All you have to do is to provide us some basic information related to the requirements of your selected journal or employer and leave the rest to us.
All of the cover letters offered by HER are unique and tailored according to our client's preferences and needs.
Do you have any doubts or questions in your mind? Why not ask them directly from one of our expert team members via an online consultation and that too for FREE?