Journal Submission Service
Are you worried about the hustle of journal submission process?
Journal submission is a time taking process and we also know that it involves precise attention to detail to avoid any resubmission. Not only it takes time, but sometimes it makes you anxious too, and we do not want you to suffer from these problems.
Every journal has different requirements. You first have to format your manuscript exactly according to the prescribed procedures before submitting it to the journal.
We value your time and that's why we are offering this journal submission service for your convenience.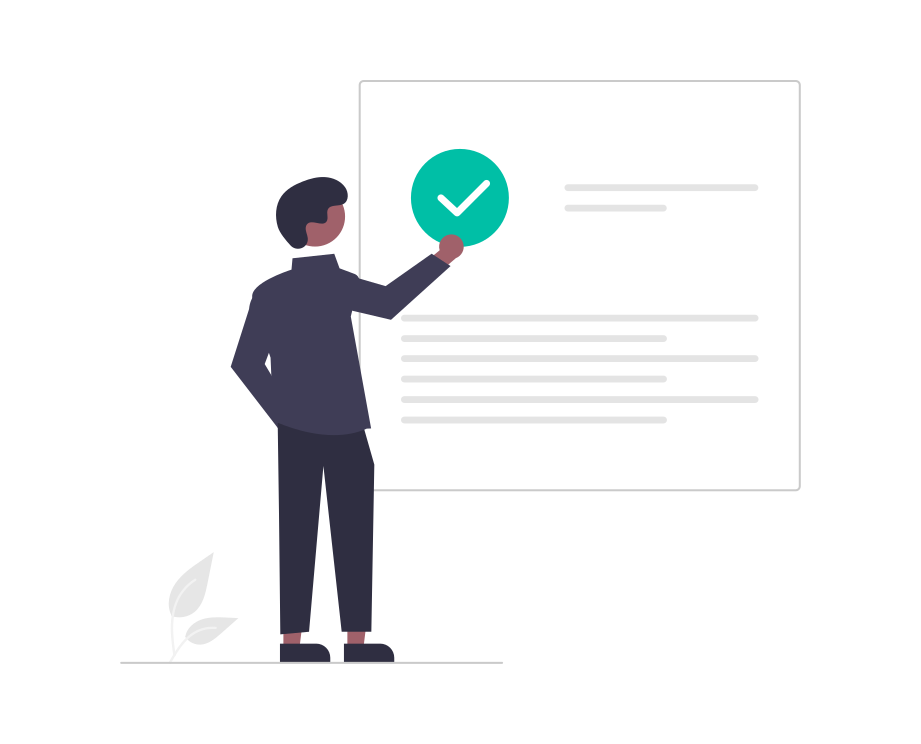 Do you know what makes us different from others?
Our committed team includes researchers from different countries of the world such as the United Kingdom (UK), United States of America (USA), Australia, Spain, United Arab Emirates (UAE) and Egypt.
They have gone through this diligent submission process themselves for hundreds of times and we want you to get benefit from their experience instead of making mistakes that cost you time and efforts.
Are you still unsure about whether you should choose our service or not? Why not have a one-on-one conversation with one of our dedicated team members and clear up any doubts? And that too for FREE.
Yes, you read it right. Our first online consultation is always FREE.
What are you waiting for?