Are you in search of a top-notch company offering services for pharma and healthcare industries?
When we are offering our services to every single person in the healthcare field, then how can we forget to cover most important sector of the healthcare field?
Medium size businesses often cannot employ their own training staff. Worry not! HER also offers services for pharma and other healthcare industries.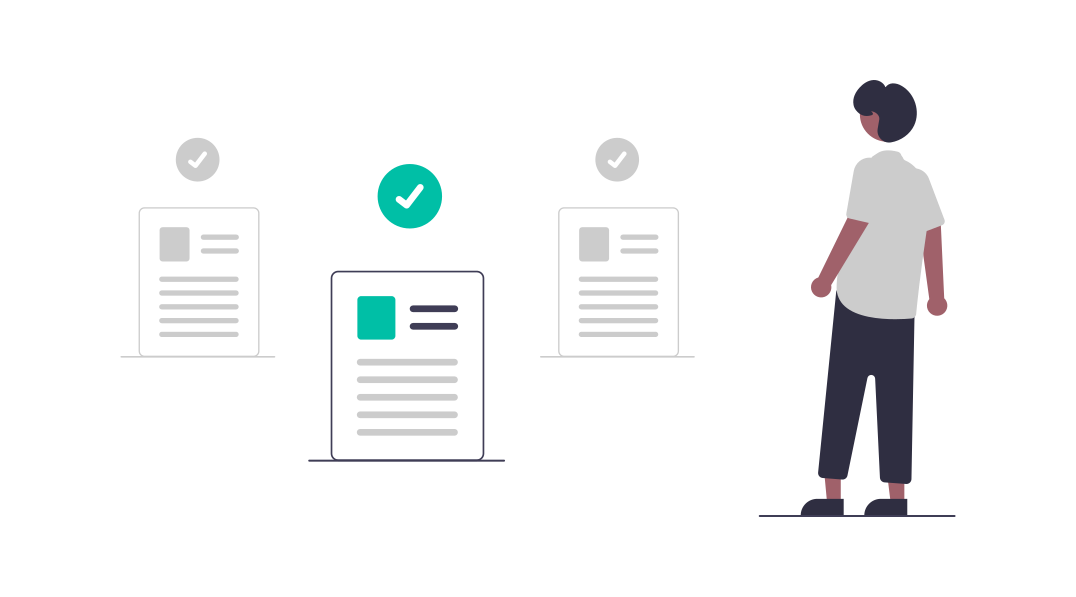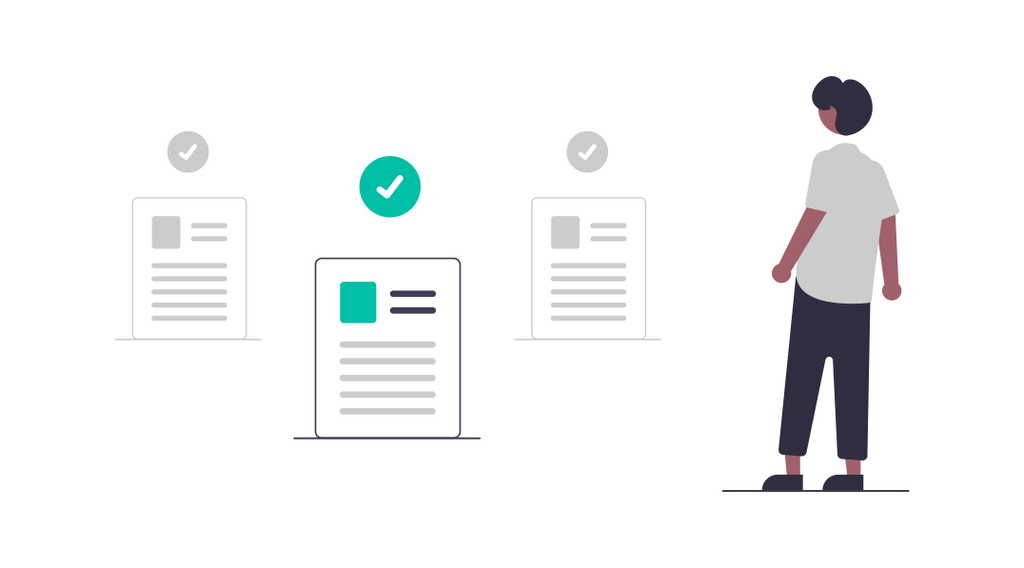 Inquisitive about the services we offer?
This is the appropriate place for you to look at and you won't be disappointed.
Some of our top services are as follows.
HER services are not just limited to the above-mentioned services and there are a lot more things we have to offer.
To know more about our services for pharma and healthcare industries, get in touch with us and discuss your project in detail.
What are you waiting for?