Professional Resume Writing Services
Looking for Professional Resume Writing Services?
A CV or resume has a crucial role to play when it comes to applying for a job, especially in this cut-throat healthcare business world. An adeptly written medical resume or CV not only diligently markets your key expertise, but also makes you stand out from other competitors.
At HER, we understand that not all medical professionals have sufficient time and capacity to write an attractive and comprehensive CV or resume and that's why we are here to help.
With our experienced team of writers and healthcare professionals, we provide competently written medical resumes and CVs to precisely focus on your vital abilities to employers, appointment panels and promotions committees.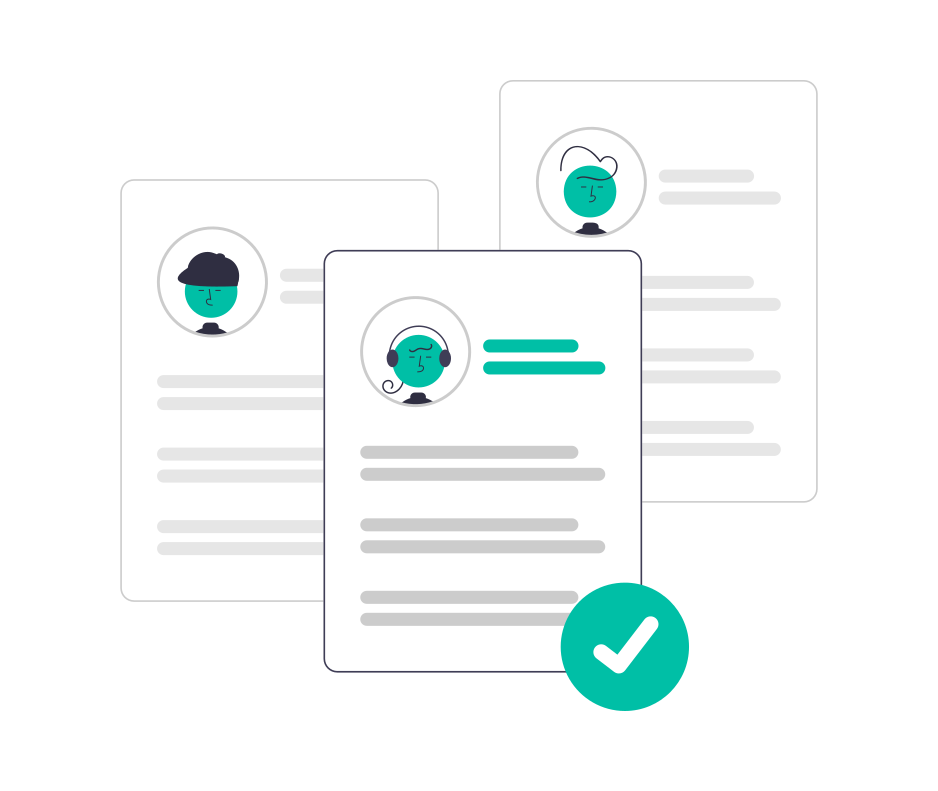 Do you want to stand-out from the rest?
We have got an effective solution for you.
You must understand that not all CVs are the same and you cannot just edit your basic information in any other person's CV. 
You are a whole different person with diverse skill sets and capabilities and you need a completely different CV or resume describing your personality and achievements in a clear and concise manner to target your prospective employers.
And do you know what makes us different from all our competitors?
We have helped hundreds of healthcare professionals in getting their desired high-level jobs. And there's one more interesting thing.
Our first online consultation is always FREE.
Why not book a FREE ONLINE CONSULTATION now and clear all your doubts regarding professional CV and resume writing services?
What are you waiting for? Book Now.