Manuscript Writing and Editing
Are you looking for someone to write a professional and scientifically sound manuscript for your research work?
Congratulations! You have come to the right place.
Writing a manuscript can be a tough task, especially if you are overloaded with academic and clinical work or if English is not your native language. A skillfully written manuscript is the base on which pillars of your research work stand. If the base is weak, the chances of your research work being accepted for publication are minimal.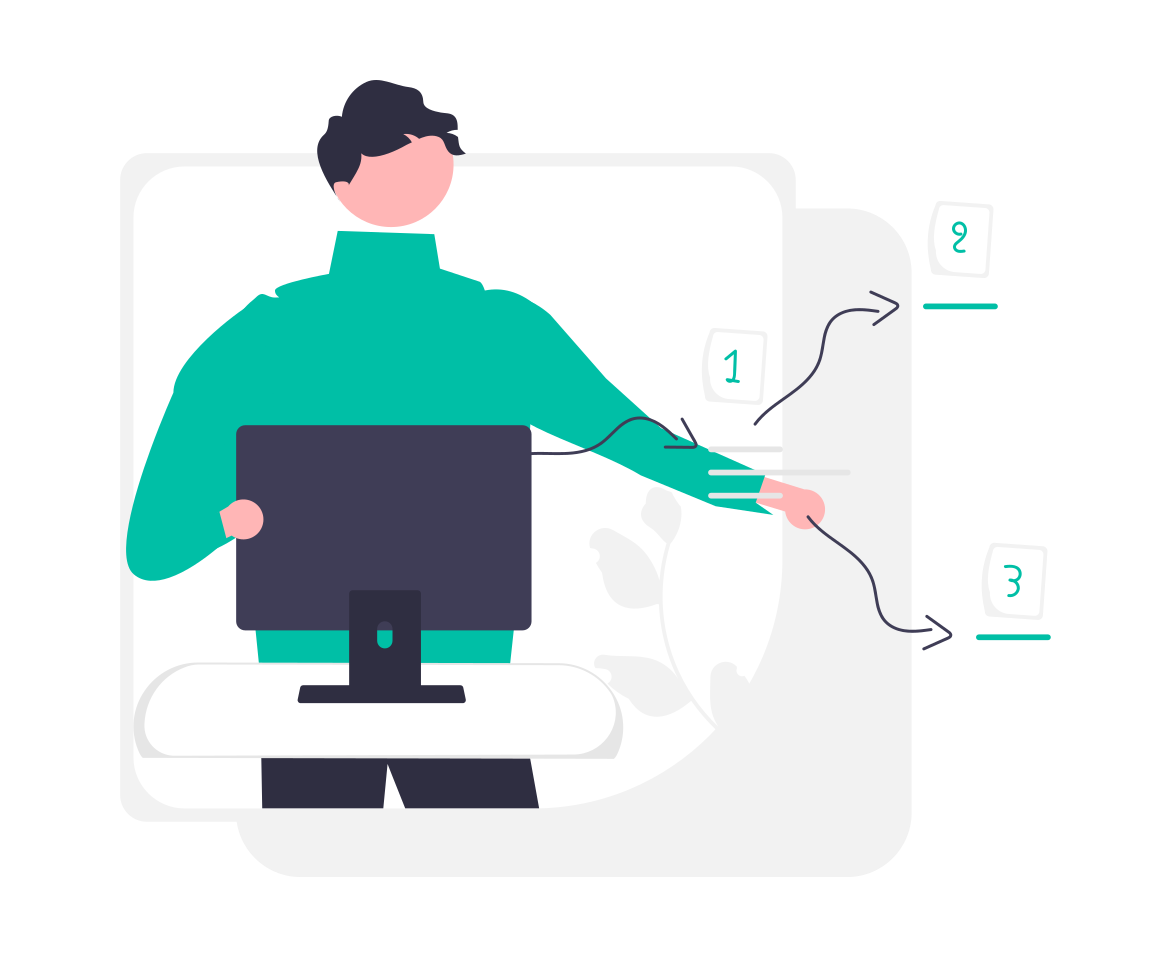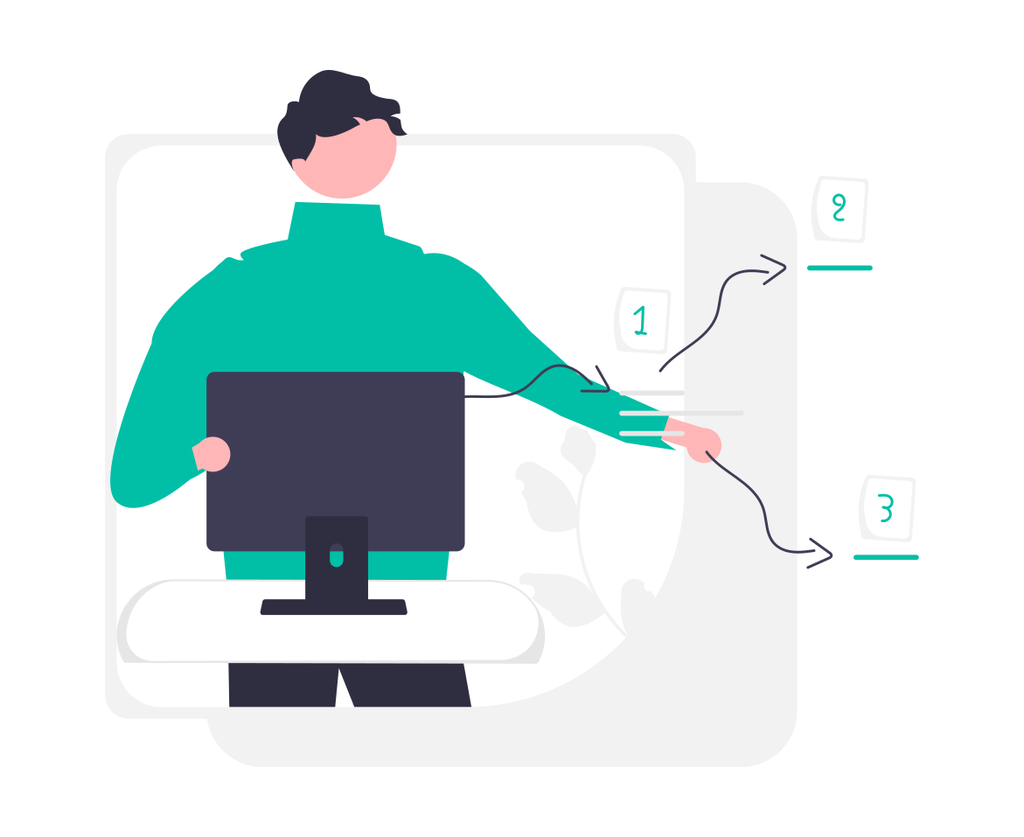 What if you are not good at writing a manuscript? Or you do not have time for writing a manuscript?
We understand this problem deeply and so, we have created this platform to help you succeed. We offer professional scientific manuscript editing and writing services with in-depth scientific editing and proofreading, all diligently done to meet reporting guidelines of the ICMJE.
We have expertise in writing manuscripts related to:
Why you should choose our manuscript editing and writing services?
We have answers to all of your questions.
Being supervised by one of the top researchers in the medical field, what we offer is unmatched. Here are some of our merits that distinguish us in the research writing field: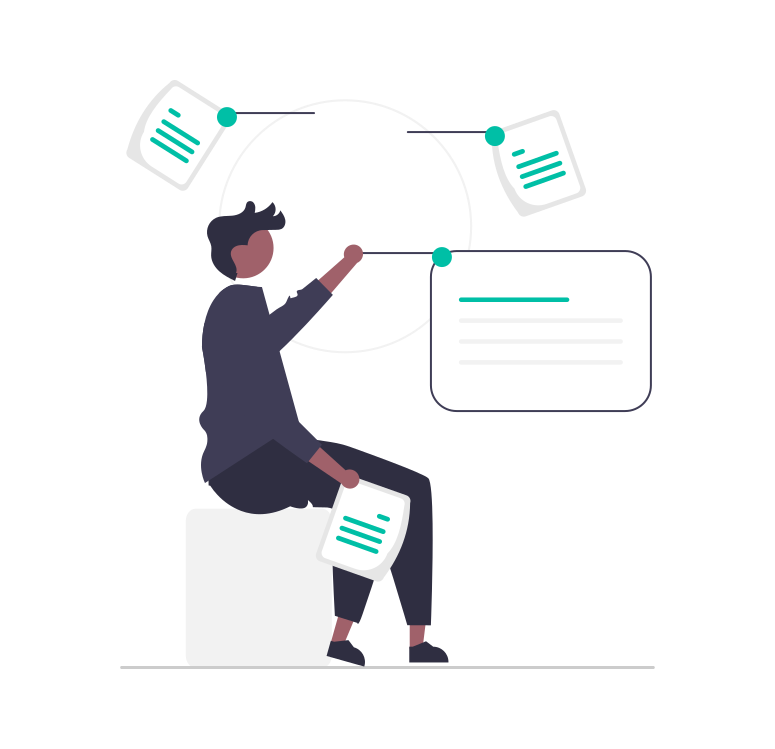 If you have already written your manuscript, but it is not up to the journal's requirements, you can avail our Manuscript Editing Services.
Do you have any questions popping up in your mind? It's time to get your answers directly from one of our qualified consultants.
The first consultation is always FREE.
So what are you waiting for?