Seminars, Webinars and Professional Development
Are you looking for an organization having a team of expert researchers to conduct a seminar or webinar on topics related to research?
Health Education Research (HER) believes in spreading the knowledge of healthcare research across the world and our researchers are continuously involved in conducting seminars and webinars. You can check out the previous events by clicking HERE
Here's a brief overview of what we do.
Provide education, mentoring and coaching via webinars and seminars
Sessions can be individual or group-based, covering medical research and publications in detail, and other healthcare topics on request
Sittings are designed at your own pace to effectively advance your skills in line with the current healthcare market conditions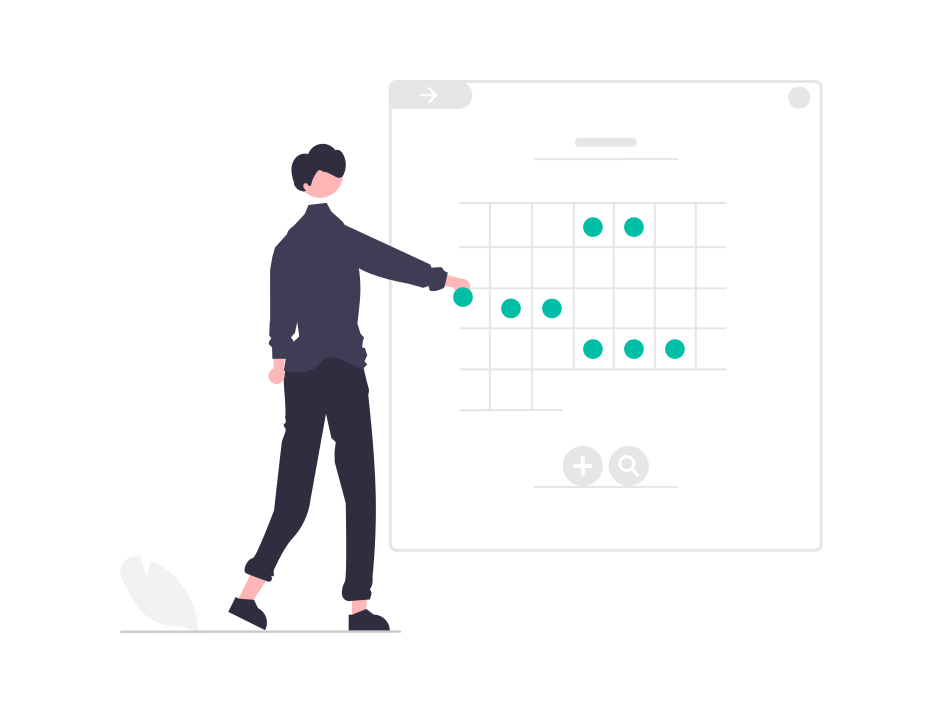 Are you lacking confidence in persistently strengthening your career?
We have got experienced mentors to conscientiously accomplish your professional dreams.
Professional development services to boost your confidence and knowledge, and enhance your career progression in the competitive health sector (individual or group-based)
Training is delivered online or face-to-face at your convenience
Our services are not limited to, conducting seminars and webinars on medical research, but also include professional development services for individuals and organizations.
So if you represent an organization that is seeking for professional development services for their employees, you have come to the right place.
What do we have to offer? Why not discuss it directly with one of our team members and that too for FREE?