Medical and Scientific Editing is a specialty
Many authors and researcher fail to get published in a suitable journal despite having good studies because of poor writing. Some researchers have never experienced interaction with high impact journals and it can also result in rejection of the paper. Scientific paper editing services like ours is here to fix these hurdles.
We have never worked on a manuscript that failed to publish
Health Education Research is a scientific manuscript editing service that is highly experienced in writing and rewriting clinical investigation papers for top journals.
Many of our clients are of the view that we are the best manuscript editing service that they have come across.
Finding the best research paper writing service is not an easy task. One may stumble upon one via google searches. In our case, our clients spread the word about the quality of our work.
Scientists need to feel confident that their work is going to be understood and presented in a positive way to the editors.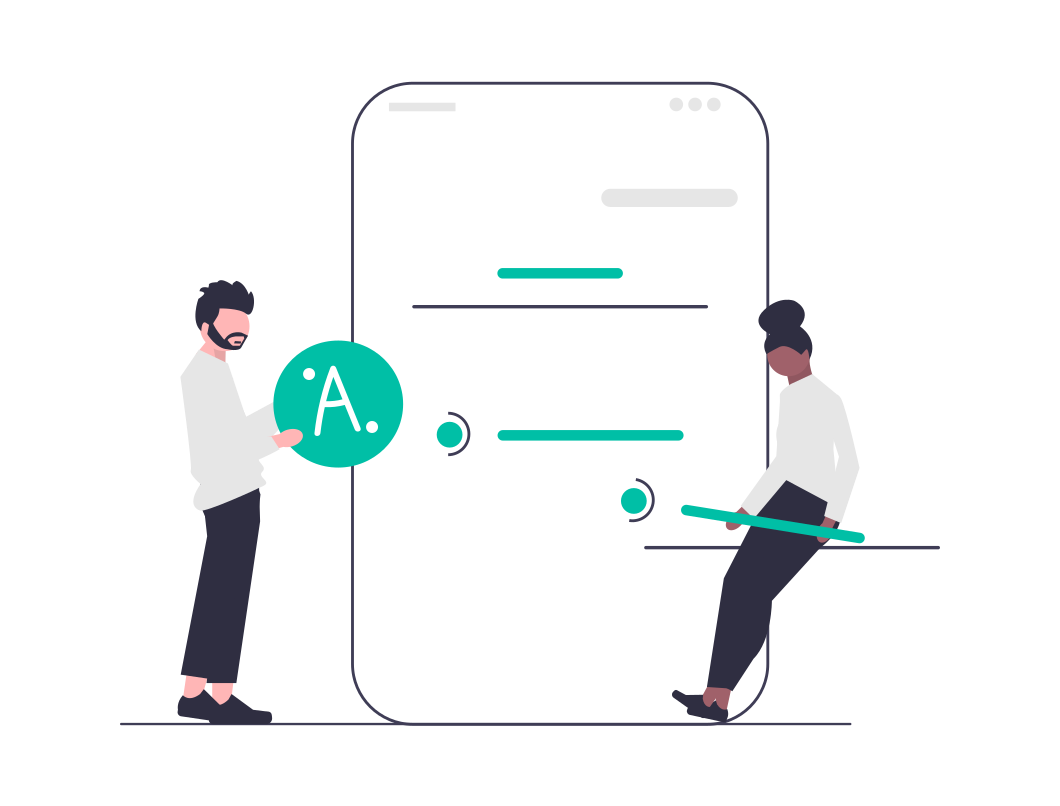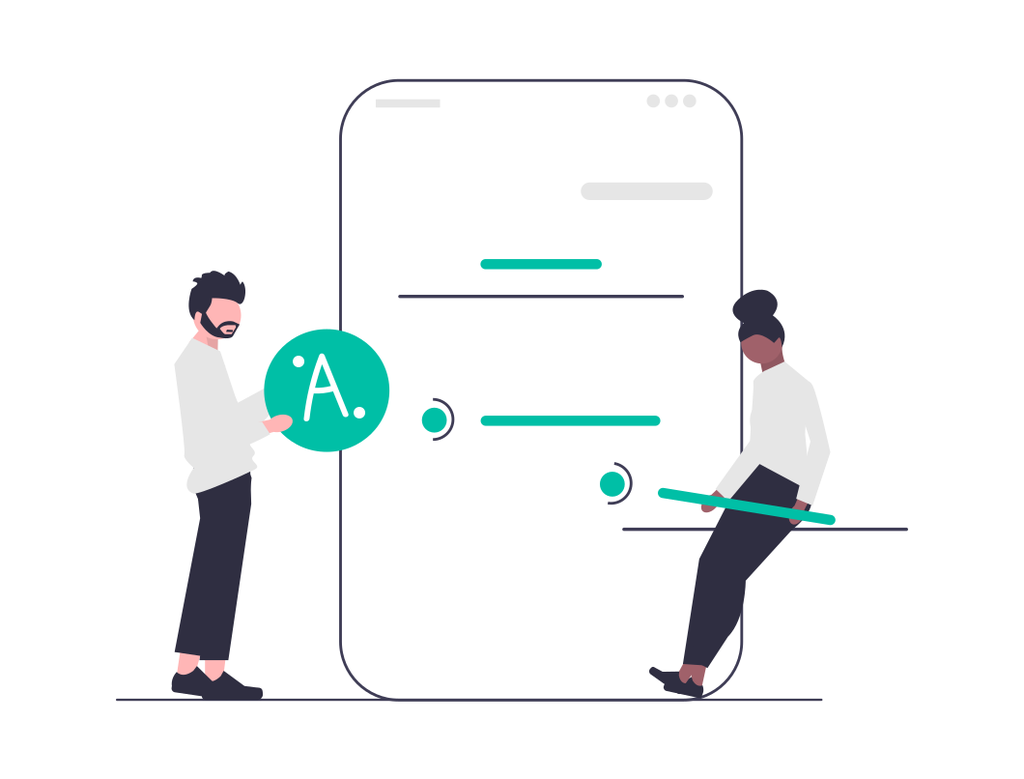 We don't ask you to look at our successes. We ask you to look at our failures because there is none.
Not all medical research paper writing services can match our standards. We are the one high-quality research paper writing service on which you can rely 100%.
Here are the most important reasons why you should be working with us.